Why
Schmidt?
From our family to yours—we're proud to be the brand you've chosen generation after generation.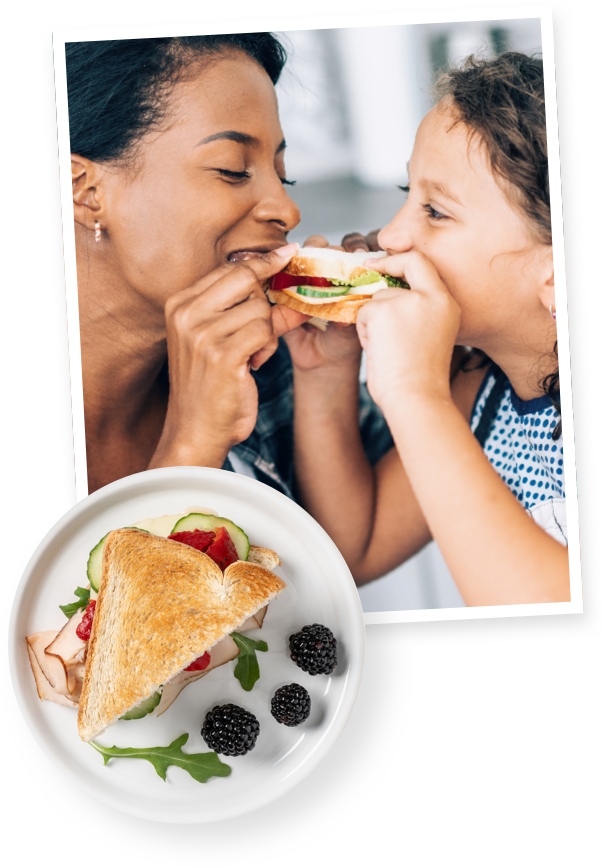 Sharing a

slice of life.

We know that nothing is more important to you than your health and your family. We also know that when you get the chance to break bread together—whether it's a group dinner, a backyard cookout, or a quick breakfast—that time is invaluable.

That's why we've put so much work into producing the highest-quality baked goods for 135 years— fresh-baked breads made locally with delicious and wholesome ingredients in all the styles you've come to know, and everything that fits your modern life. All offered at an affordable price. We hope that when you enjoy a slice of life together, we can share the table with you and yours.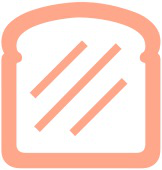 Bread
for Any Lifestyle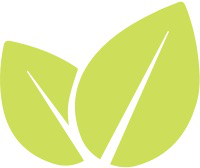 Wholesome
Ingredients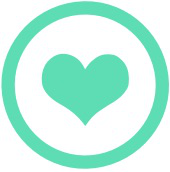 Taste
Families Love
Committed
to Sustainability.
We take seriously our responsibility to protect our environment. This commitment to social responsibility is part of our long-term vision of sustainability through good stewardship of the environment today.
Waste Stream
and Plastics Clever packaging design reduces landfill use
Natural Gas
Fleets and Systems Our natural-gas vehicles and high-tech ovens curb pollution.
Energy
Conservation State-of-the-art bakeries save energy year after year.
Water Recovery
Technology Water-recycling tech minimizes water waste.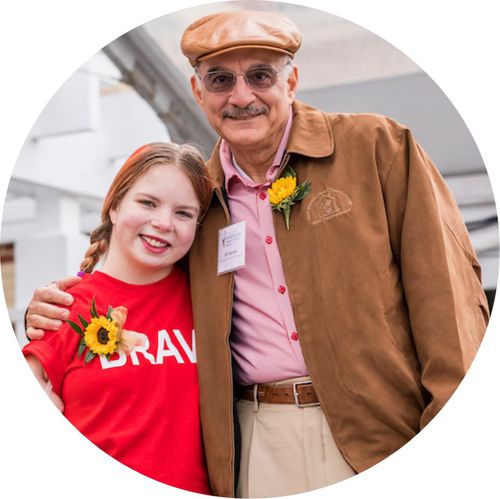 Supporting
the Community.
As a family-owned and operated business raised in Baltimore, MD, we've always been humbled by the support given to us over the years by our communities—and we constantly strive to give back however we can.
Schmidt Baking Company proudly supports a number of charitable causes both in our hometown of Charm City and across the country.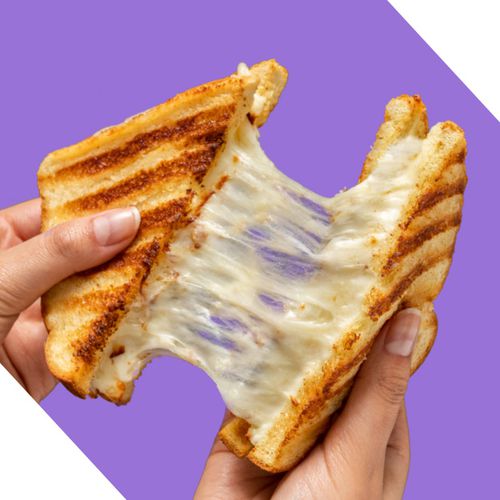 Sign up


& save.

Hot new deals, stress-free recipes, and the inside scoop on new products—sign up for all the goods!